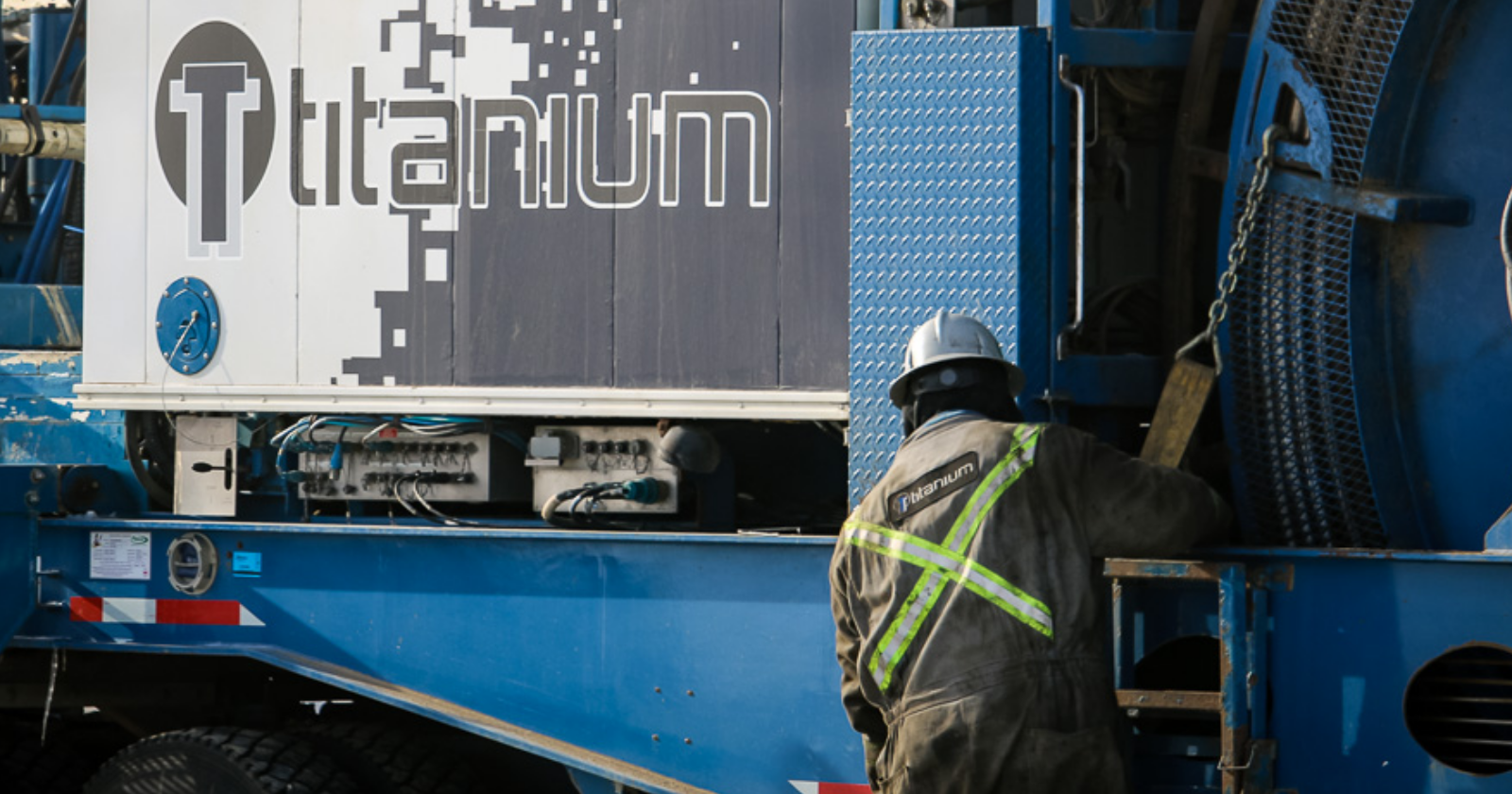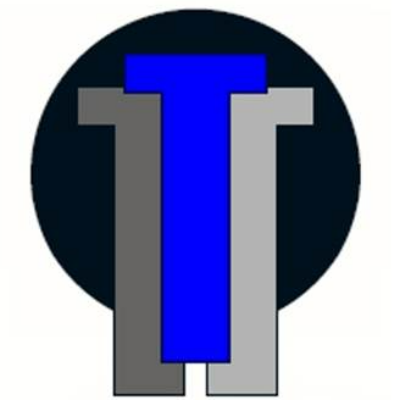 Titanium Energy Services
, Canada
Location
Lloydminster, Canada
Deadline
28 January, 2023
Company Description
Titanium Energy Services is an independently owned & operated oilfield service company offering integrated well intervention solutions from cradle to grave with Coiled Tubing, E-Coil, Wireline, Nitrogen and Fluid Pumping Services.
hard-working

Positive Attitude
Description
The Swamper reports to the lead Coiled Tubing Operator and assists with performing Titanium services in the most safe and efficient manner possible. The Swamper is also responsible for housekeeping, preventative maintenance and assisting with set-up of tools, equipment and rigging required to conduct operations.
Progression from Swamper to Operator can be achieved through ongoing training, and attaining a Professional Drivers License (Class 1/AZ) or Class 3/DZ). Each position level has increasing degrees of responsibility and is achieved based on successful completion of training in that area, good job performance, good safety record, attitude and seniority. Operator progression consists of 4 levels.
Complete and submit personal timecards according to payroll schedule each month
Start to learn the different types of tools required for each job
Participate in the HSE Stop & Think Hazard Management program and equipment safety inspections
Enroll for Class 1 license
Ensure all safety certificates are up to date
Wear all standard PPE in the shop and the field
Begin using SDS and understand where to find these
Begin to understand the inventory on the different units and ensure these are stocked and clean
Wash a coil unit and ensure cabs are clean and
Assist Coiled Tubing Operator with fuelling equipment
Assist Coiled Tubing Operator with general maintenance on the coil unit
Assist the coiled tubing crew on prepping coiled tubing equipment for operations
Understand the expectations of all shops and clean when needed and at the end of every day including taking out garbage's without being instructed
Learn how to bump test H2S monitors daily for crews
Follow instructions and learn from assigned mentor
Observe crews on location and understand hand placement and body positioning
Observe and learn the how to identify hazards and
Observe and learn the proper use of BOPs and lubricators
Observe and learn the proper rig up of injector heads with crane or knuckle picker
Titanium Offers:
Crew Housing availability
Base salary and competitive job bonuses
Benefits package starting on day 1, including:

Medical Coverage
Dental Coverage
Employee Assistance Program

Fuel card discount program for employees
Extensive training including all needed oilfield tickets
Excellent mentorship program
Safety rewards program
Lucrative recruitment bonus program
Progression opportunities in all divisions
Life at Titanium Energy Services