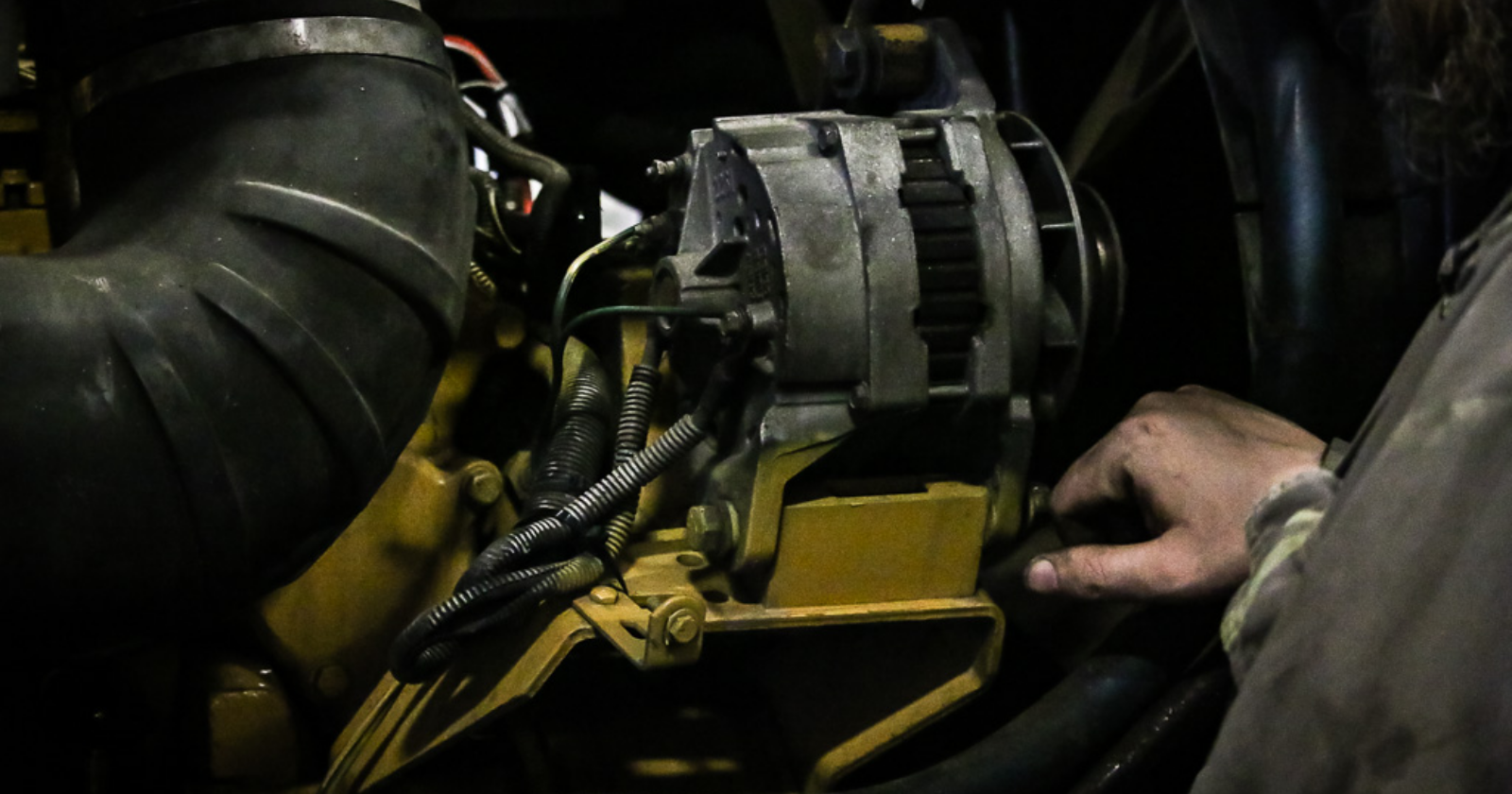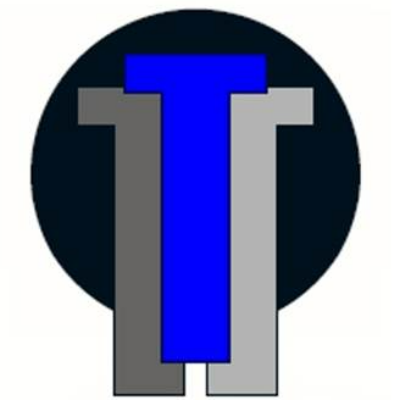 Titanium Energy Services
, Canada
Job Title
Mobile Mechanic
Salary
35 - 45 CAD Hourly
Office time
[MON - FRI: 8:00 AM to 5:00 PM
Location
Lloydminster, Canada
Deadline
26 January, 2023
Company Description
Titanium Energy Services is an independently owned & operated oilfield service company offering integrated well intervention solutions from cradle to grave with Coiled Tubing, E-Coil, Wireline, Nitrogen and Fluid Pumping Services.
Organization skills

people skills

Position requires an attention to detail and the a

Positive Attitude

Problem Solving

Self Motivated
Description
The Mechanic will maintain and repair a fleet of Titanium Energy Services trucks to ensure maximum availability of the units for providing service to our clients. This position will report to the District Manager and work closely with other Titanium Energy Services Mechanics, division managers and outside suppliers.
Repair of all truck components on an as-needed basis including the repair of winch hydraulics and generator systems.
Perform regular truck maintenance including DOT inspection preparation.
Guide truck operators in the performance of routine truck maintenance.
Provide assistance to develop and document Standard Operating Procedures for truck maintenance and operation.
Provide and keep maintenance and repair records along with an inventory of frequently used parts.
Assist with the commissioning of new trucks.
Identify safety hazards and recommend and implement changes to policy and procedures.
Perform occasional and miscellaneous general fabrication.
Travel to field locations to perform on-site repairs as necessary.
Safety
To read, understand, and comply with this firm's health, safety and environment policy, safe work practices, procedures, and rules along with all regulatory standards and regulations.
To notify management of any unsafe conditions, acts, or environmental risks that may endanger the health and safety of workers or adversely affect the environment.
To report all near-miss incidents, accidents, injuries, safety concerns and illness to the supervisor as soon as possible.
Critical Behaviors
Provide timely maintenance of trucks on a continuous basis.
All activities are carried out within the foundation of our Core Values.
Always exhibits a positive and professional corporate image to customers and the general public. Maintains and exhibits a positive "CAN DO" attitudetowards customers, other service companies, and all Titanium employees.
Titanium Offers:
Crew Housing availability
Base salary and competitive job bonuses
Benefits package starting on day 1, including:

Medical Coverage
Dental Coverage
Employee Assistance Program

Fuel card discount program for employees
Extensive training including all needed oilfield tickets
Excellent mentorship program
Safety rewards program
Lucrative recruitment bonus program
Progression opportunities in all divisions
Life at Titanium Energy Services