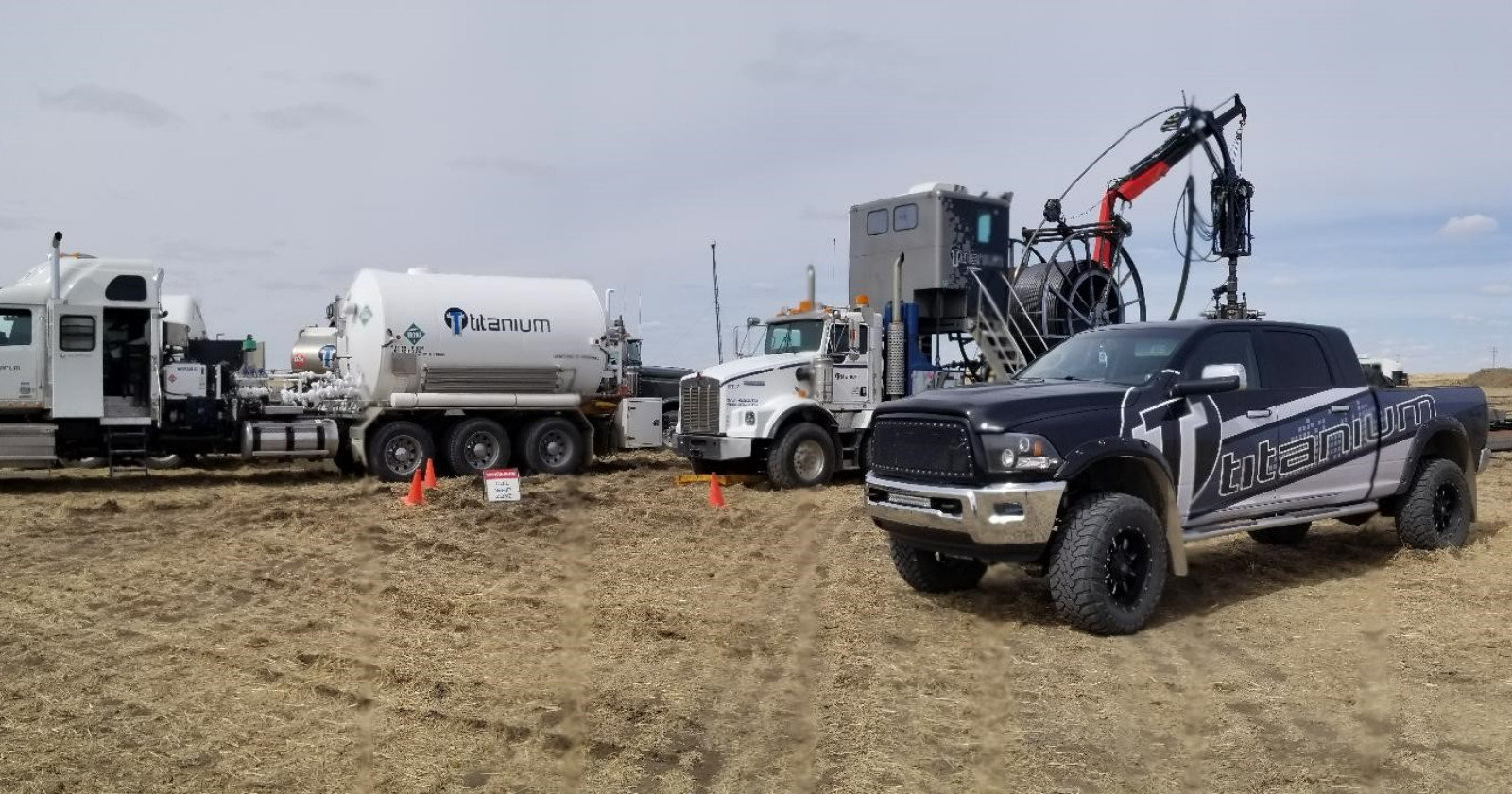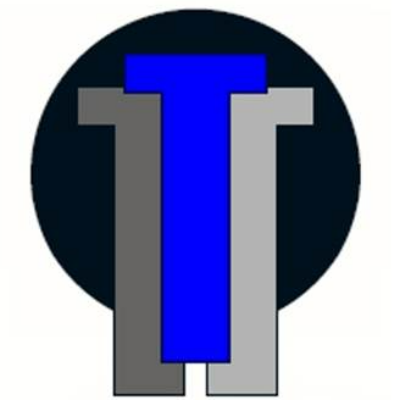 Titanium Energy Services
, Canada
Job Title
Coiled Tubing Supervisor
Deadline
29 January, 2023
Company Description
Titanium Energy Services is an independently owned & operated oilfield service company offering integrated well intervention solutions from cradle to grave with Coiled Tubing, E-Coil, Wireline, Nitrogen and Fluid Pumping Services.
leadership

Clean Driving Record

Excellent troubleshooting skills

Ability to work independently with little supervis

Mechanically Inclined

Motivated Self-Starter
Description
Reporting to the Coiled Tubing Manager, the Coiled Tubing Supervisor will deliver high quality coil tubing services in the most safe and efficient manner possible. The Coiled Tubing Supervisor will successfully perform as an effective company representative and crew manager.
Progression from Junior Coiled Tubing Supervisor to Senior Coiled Tubing Supervisor can be achieved through ongoing training and to commensurate with knowledge and skill level. Each level has increasing degrees of responsibility and is achieved based on successful completion of training in that area, good job performance, good safety record, attitude and seniority. Coiled Tubing Supervisor progression consists of 4 levels and takes approximately 36-48 months to achieve Coiled Tubing Supervisor status. Progressions are not automatic.
Complete logs daily and helps mentor new employees
Complete and submit personal timecards according to payroll schedule each month
Understands the different types of tools required for each job and organizes the install of downhole tools
Participate in the HSE Stop & Think Hazard Management program and equipment safety inspections
Class 1 license (Class 1 – Oilfield Experience)
Very familiar with WHMIS and understand where to find Safety Data Sheets
Ensure all tickets are up to date and notify the office if coming close to expiring
Wear all standard PPE in the shop and the field
Will understand the inventory on the different units and ensure these are stocked
Ensure Coiled Tubing Unit are washed and fueled upon return or base locations
Perform general maintenance on the coiled tubing units.
Work in cooperation with a mechanic to ensure repair and maintenance work is checked
Mentor/train operators on completion of required paper/digital submissions for maintenance and repairs
Assist the crew on preppingcoiled tubing units andhas the knowledge of the wholeprocess
Understand and follow the IRPs, OH&S regulations, SOPs and SWPs
Ensure Field Level Hazard Assessments (FLHAs) are completed prior to conducting operations
Review Job Safety Analysis JSAs with crews prior to conducting tasks.
Understands the expectations of all shops and will clean when needed and at the end of every day
including taking out garbage's
Train and mentor employees to bump test H2S monitorsdaily and ensure to recorded and document
Observe crews on locationand train new hires on understand hand placement and body positioning
Drives the coiledunit when neededand have completed a driver evaluation
Performs injector checksand trains new hires on requirements
Can troubleshoot the coil unit
Complete treatment reports to document daily operations in detail
Can operate and train operator to operate Coiled Tubing units
Able to operate coiled tubing unit himself/herself with no supervision
Understands coil volume and basic calculations to perform complex jobs
Understands spotting equipment and understanding spacing requirements
Safety
To read, understand, and comply with this firm's health, safety and environment policy, safe work practices, procedures, and rules along with all regulatory standards and regulations.
To notify management of any unsafe conditions, acts, or environmental risks that may endanger the health and safety of workers or adversely affect the environment.
To report all near-miss incidents, accidents, injuries, safety concerns and illness to the supervisor as soon as possible.
To refuse to perform unsafe work that represents an imminent danger to themselves or others, and report to supervision so that appropriate corrective action can be taken.
Perform all assigned task without you or your assigned crew causing death or injuries to yourself or others and to prevent the loss or damage all property, vehicles, and equipment (including Company, customers, other contractors and the general public).
Knows, observes, practices the function of and practice safe rigging and application of all coil tubing usage and applications using coil units, injectors and their pressure control equipment.
Understand proper pressure control including blow out preventers up to and exceeding industry standards.
Knows, observes, and practices safe driving techniques, and use of all personal protection equipment with adherence WHMIS rules, system and techniques. Provides coaching to assigned crew to ensure that they comply with the above standard.
Understands, manages and ensures that assigned crew correctly completes and submits paperwork for safety compliance, legislation and other areas completely, legibly and on time including Log Books, TDG forms, and Truck Trip Sheet forms with each job.
Titanium Offers:
Crew Housing availability
Base salary and competitive job bonuses
Benefits package starting on day 1, including:

Medical Coverage
Dental Coverage
Employee Assistance Program

Fuel card discount program for employees
Extensive training including all needed oilfield tickets
Excellent mentorship program
Safety rewards program
Lucrative recruitment bonus program
Progression opportunities in all divisions
Life at Titanium Energy Services